ABOUT US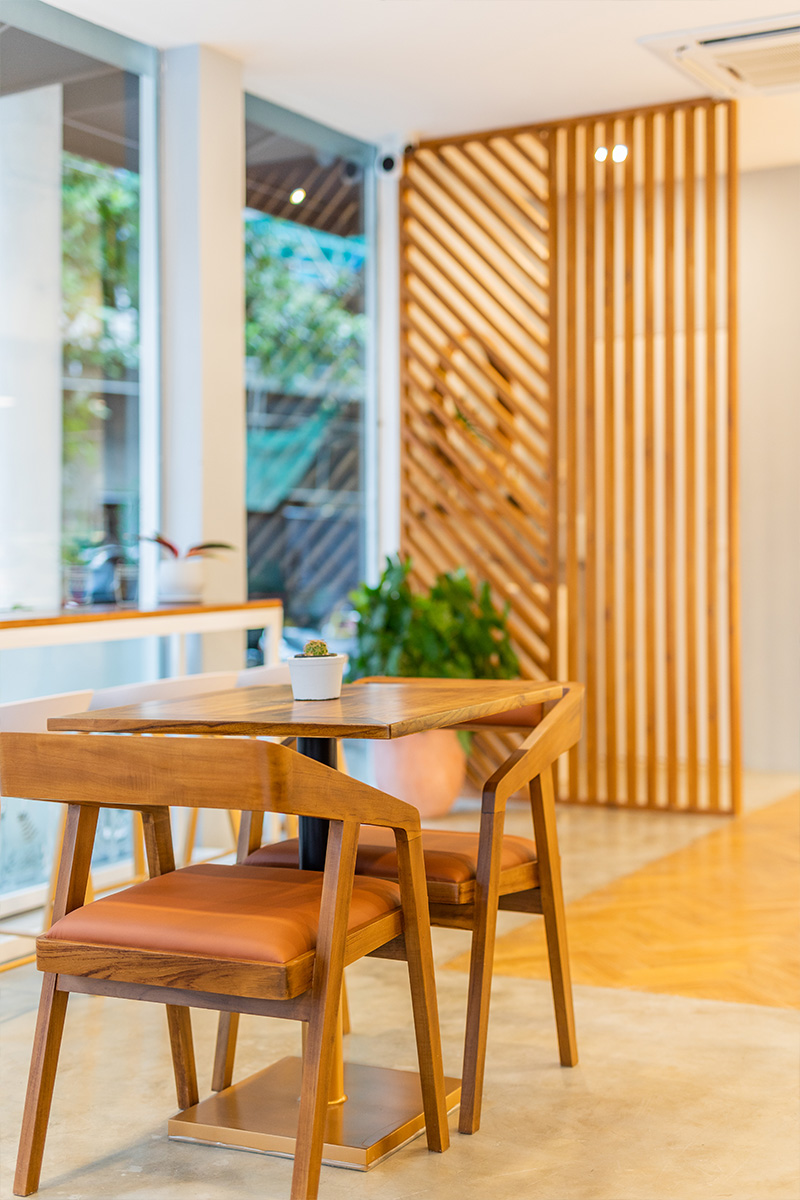 As an Interior Architecture and Design studio based in Sri Lanka, we at Ayointerior, focus on practicality, relevant good designs, comfort and elegance. Based in Colombo, we specialize in residential, commercial projects and furniture design.
We aim to always work closely with our clients, offering a highly personalized design service, with each client's individual preferences taken into consideration. For us, each project is unique, and it is with this understanding and commitment we take on all our projects, creating and designing a space that is customized and tailored to the client's needs, dreams and aspirations.
From the design development to the drawing stage, to the sample selection and finally to the actual construction, our client's involvement and feedback is paramount. We have a collaborative work philosophy which guarantees customized and layered interiors for all our clients.
At Ayointerior, we passionately believe in celebrating local artisans, crafts people, artists, manufacturers and builders. We work with carefully selected, talented and creative individuals, to bring our designs and interiors to life with precision, quality and care.